Paradise International Music Festival to return in 2018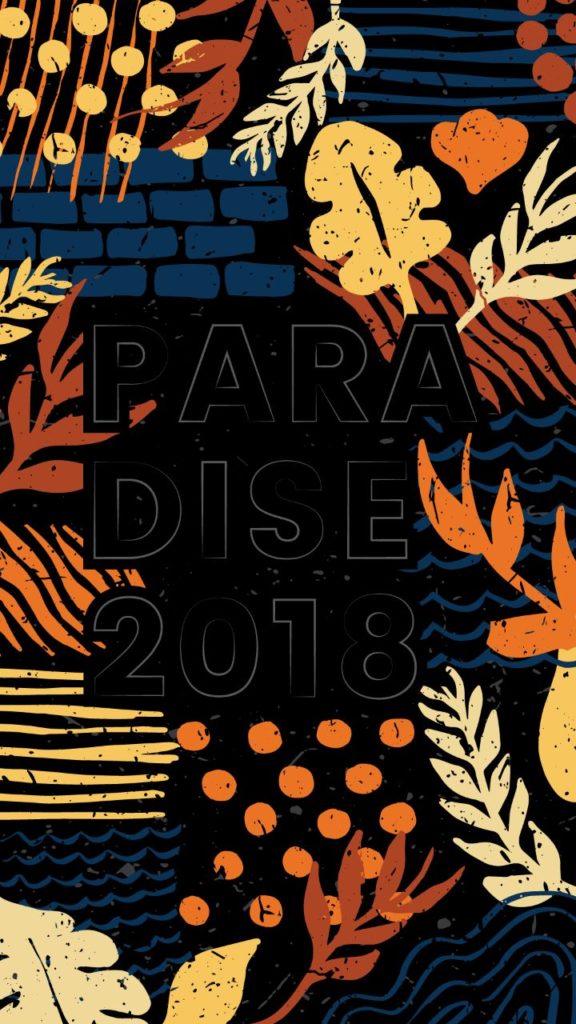 YOUR PARADISE IS BACK!
Coming off a successful edition in 2016, the Paradise International Music Festival (Paradise IMF) took a short breather this year but promises a bigger attraction that will give all music fans a huge treat come 2018.
In its inaugural staging, the festival attracted artists from a broad spectrum of genres, including international hip-hop and pop culture sensation Kanye West who rocked the stage in Manila, together with equally big acts. The genre-bending line-up included Wiz Khalifa, Austin Mahone, Rudimental, Afrojack, Up Dharma Down, and many others. Heading into its second edition, the multi-genre music festival is shaping up to set the bar for music festivals in the Philippines and become the country's summer music tradition.
Paradise's organizers, led by Vian Serranilla and Joshua Ylaya, are promising its Castaways a massive and more festive atmosphere, with the announcement of acts set to happen later this year."In the 2018 edition, we plan to make it a bigger and better show for all," said Serranilla. "We'll make it a spectacle that will have people looking forward to the next shows as soon as they step in the grounds." For those who were there during the inaugural staging, expect many more surprises with the twists added in the second edition. Meanwhile, first-time Castaways will know what it's like to taste a little bit of everything from this Paradise.
ABOUT PARADISE IMF
Paradise IMF is a one-day multi-genre music spectacle filled with both international and local artists that cater to every taste in the crowd. In 2016, the festival attracted 20,000 + attendees, featuring international acts like Kanye West, Wiz Khalifa, Austin Mahone, Rudimental, and Afrojack, as well as local acts like Up Dharma Down, Hale, and Itchyworms. The festival gathered 3.2M Facebook reach and 5.04M Twitter impressions on the month of the festival alone.
ABOUT THE ORGANIZERS
Aside from the first edition of Paradise International Music Festival that took place last April 2016, the experienced Prime8 Media Productions Inc. has also been known to have produced other live performances by international acts such as John Legend, Lifehouse and Beatles Experience here in Manila.
Fans may get updates about the event on its official website at http://www.paradiseimf.com/, through social media using the hashtag #ParadiseIMF2018 and on its official accounts
https://www.facebook.com/ParadiseIMF
https://twitter.com/ParadiseIMF
https://www.instagram.com/ParadiseIMF
Tags Music Festivals 2018Paradise 2018paradise international music festivalParadise ManilaParadise Philippines
Get the Latest Concert Updates