Jed Madela Aims High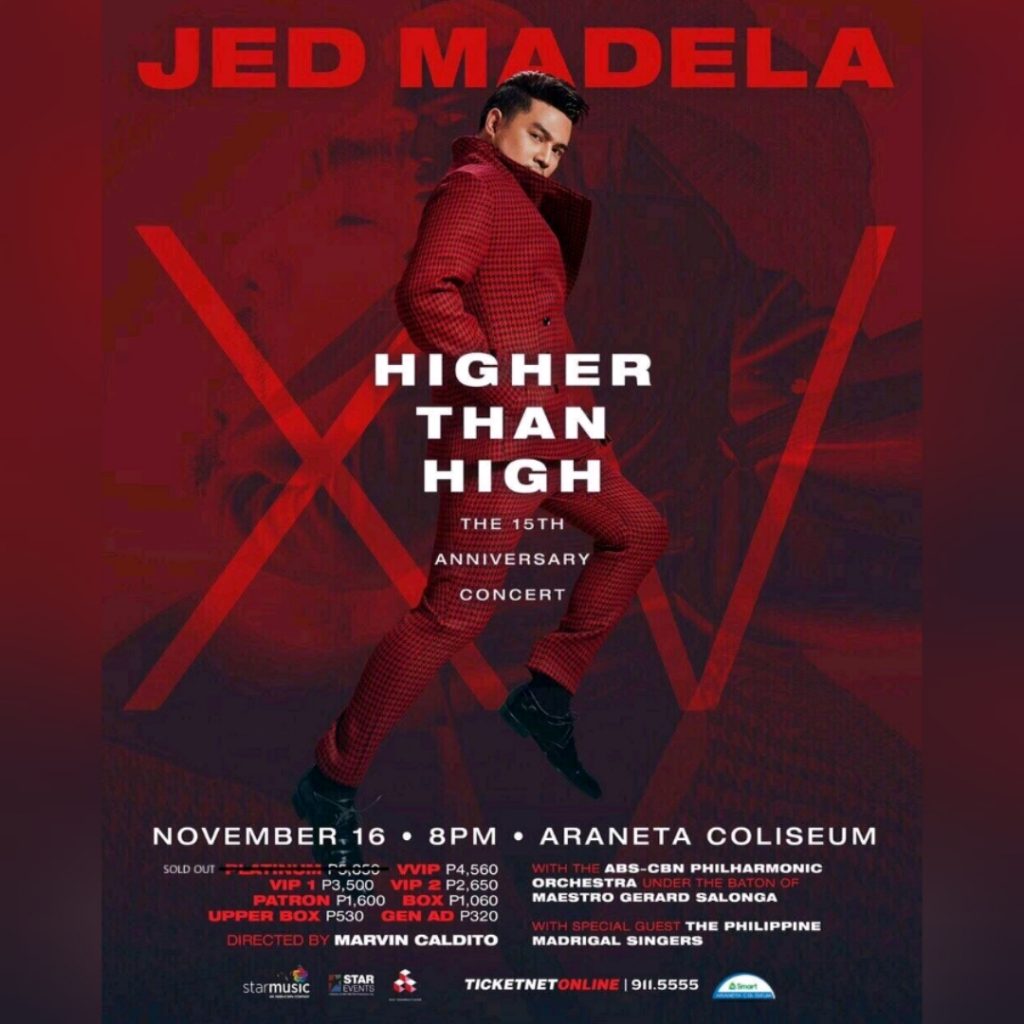 Jed Madela usually celebrates his showbiz anniversary in style, and this year is no different. To mark his fifteenth year in the industry, Jed will finally headline the Araneta Coliseum, which is widely held to be the most prestigious venue in the Philippine concert scene.Jed's powerful voice will fill every corner of the Big Dome whenhe stages Higher than High: the 15th Anniversary Concert on November16 at 8:00 PM. He's mostly excited, but admits to being a little nervousas well."It has always been the dream of every artist to stand onstageand scream 'Good evening, Araneta!' I'm very excited and nervous atthe same time. Excited that finally, I will be performing solo in the BigDome and nervous because there's a lot of pressure on me now to fill its seats," he says.
According to Jed, his manager thought of the concert's title."She came up with it based on what audiences expect from mewhenever I'm onstage—which is sing big songs that require me to belt to the heavens. Power belting, kumbaga. Hindi naman mawawala yun, but more than than me doing songs like that, my main goal as far as this concert is concerned is to take the audience to the next level, yung tipong bawat number will give them goosebumps."Jed and his team began conceptualizing the show earlier this year.
He's proud of the show and says they pulled out all the stops to ensure that Higher than High: the 15th Anniversary Concert will be one for the books."We worked really hard on all the numbers, lalo na yung opening,"he teases. "Simula pa lang, pasabog na, promise. Major goosebumps siya!I don't want to spoil the surprise, but I will say that the show starts the moment you step into the venue."
Jed says the show is dedicated to those who have supported him and his dreams since the beginning—from the release of I'll Be Around,his first album for Universal Records, to his star turn at the 2005World Championships of Performing Arts, to his current status as oneof OPM's greats."I am so full of gratitude to everyone who has been with me sinceday one. The ones who never left me. I may not have a horde of screaming fans, but I know that I have supporters who quietly supportme in their own little way. Knowing that I've touched their lives isenough for me. As long as there are people who are willing to listen tome sing, I will keep singing."Jed Madela's Higher than High: the 15th Anniversary Concert will be directed by Marvin Caldito. Jed is set to perform with the ABS-CBN Philharmonic Orchestra—under the baton of Maestro Gerard Salonga—and the Philippine Madrigal Singers.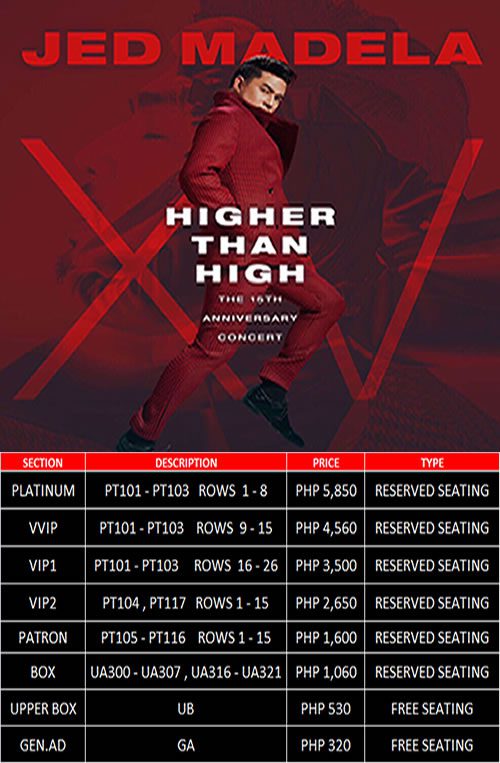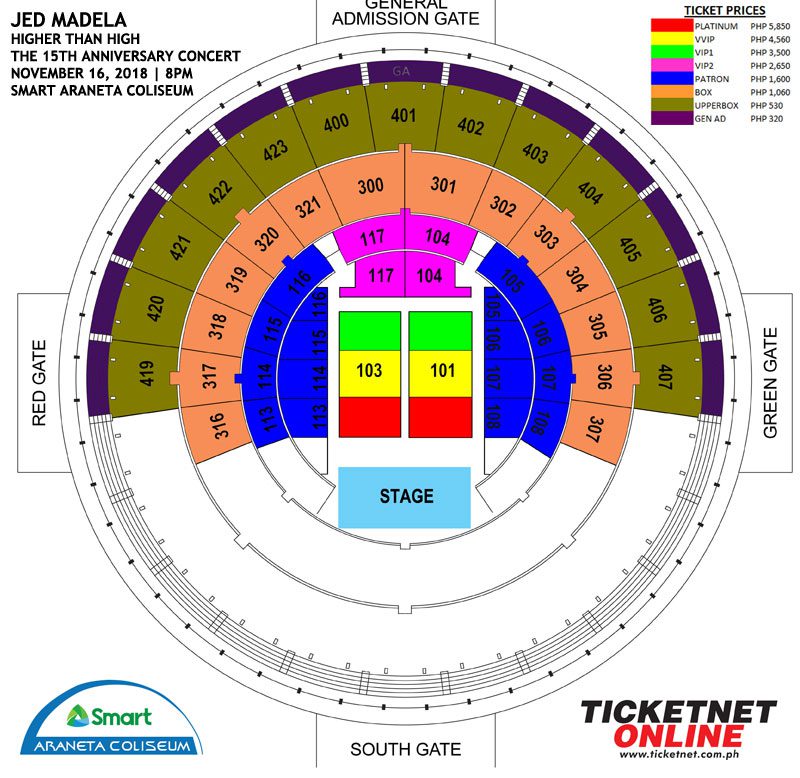 Tags jed madelaJed Madela Aimd HighJed Madela at Araneta Coliseum
Get the Latest Concert Updates