Karpos Mix 1.2 Lives up to the Hype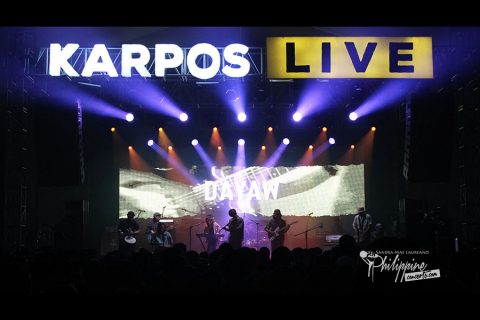 July 24, 2018 – The Manila crowd was up for the thrill as Karpos Mix 1.2 brings in an eclectic combination of artists with HONNE and Anderson .Paak and the Free Nationals taking over the Vertis Tent, Quezon City.
Local band Dayaw set things into motion with their refreshing fusion of jazz, worldbeat and rock music. The ensemble's music, complete with a wide array of percussion instruments, synths and a live flute, was smooth and easy to get into.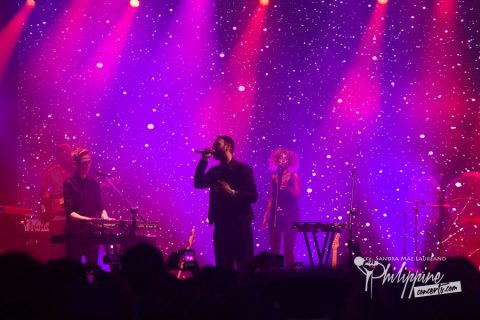 East London-based electronic duo HONNE turned up the night into something special. As James Hatcher and Andy Clutterback took center stage, everyone was entranced by their trademark laidback RnB, infused with slick synthesized beats and semi-romantic/semi-sensual lyrics, topped off with smooth, crooning vocals.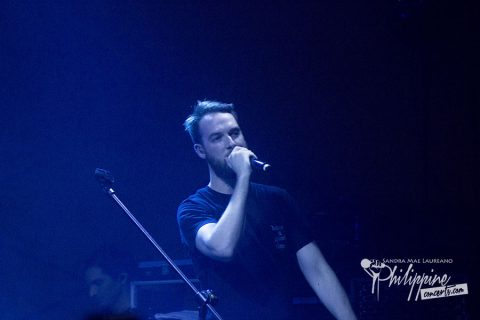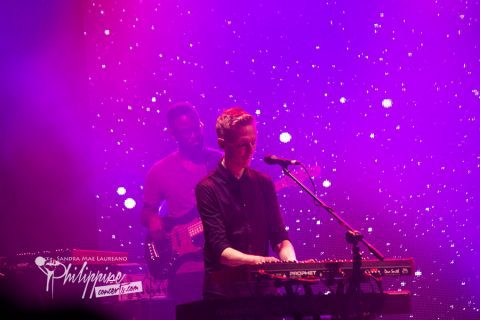 The Filipino crowd seemed to be very much in touch with HONNE's as they seamlessy sang along to tracks off their upcoming album "Forget Me Not", "Me & You" and"I Got You". Meanwhile, HONNE staples such as "Coastal Love", "Good Together" "Someone That Loves You", "All in the Value" and "Warm on a Cold Night" were received with as much enthusiasm. The duo's presence onstage was magnetizing, their songs sweeping the crowd away effortlessly, and transforming the evening into a groovy sing-along party.
HONNE also gave a taste of some of their unreleased tracks including the soulful "Crying Over You" feat. BEKA.
Anderson. Paak with his backing band The Free Nationals took the stage by surprise. Although it was already past 11PM when their set began, every person in the crowd was shaken awake by their presence. Starting things off with "Come Down", "The Waters" and "The Season / Carry Me" off his 2016 album Malibu, the crowd turned into a wild pit which is interestingly a contrasting scene to the chill vibe during the previous set.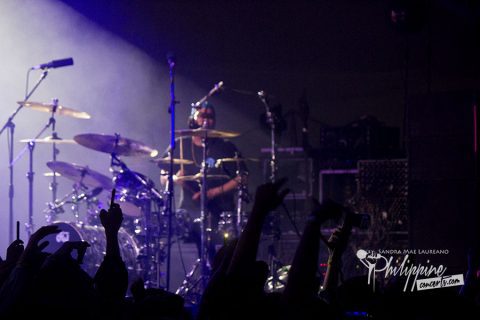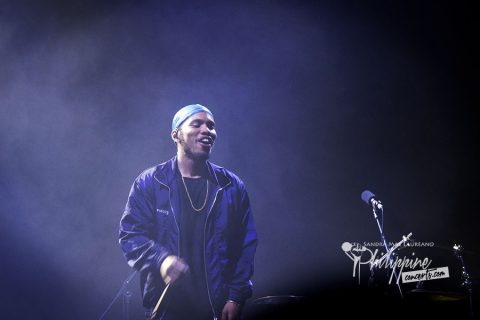 Introduced on stage as "one of the most hardworking rappers in America", The Grammy-nominated American hip-hop artist could possibly be one of the most energetic performers out there. He's got the chops to rap ferociously and sing soulfully while burning up the stage with his frenetic dancing and jumping. Also, did we mention he can play drums while rapping? Yes, that's right, and it was utterly fascinating to see it live. Anderson .Paak closed with a more soulful punch with "The Bird", "The Dreamer" and "Dang!"
More Karpos Live Mix 1.2 Photos

Looking forward to the upcoming mix! Special thanks to Karpos Multimedia!
by Sandra Mae Laureano
Tags anderson paak and the free nationals manilaanderson paak live in manilahonne live in manilahonne manilakarpos livekarpos multimediavertis tent
Get the Latest Concert Updates