Coca-Cola Philippines Concert ng Bayan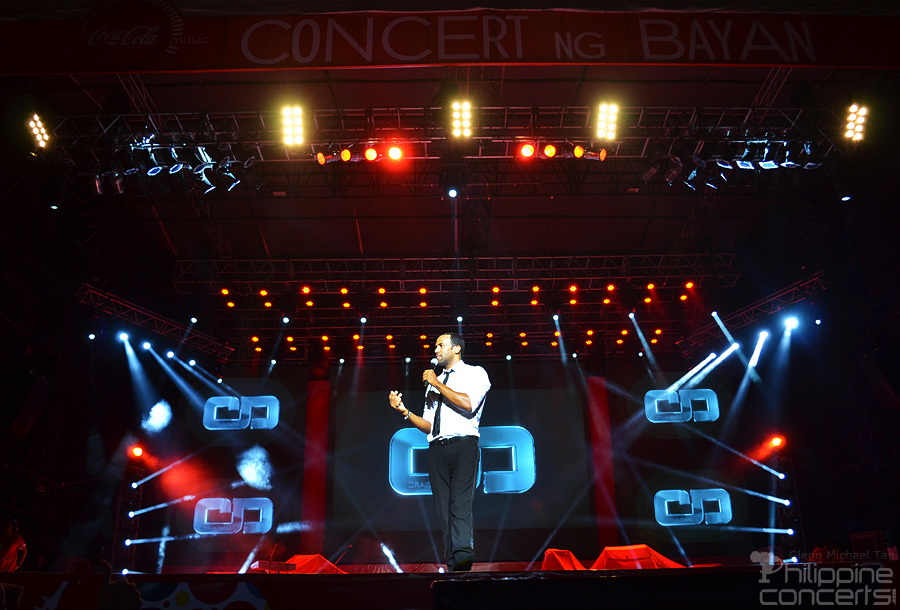 Coca-Cola Philippines pulled off one of the biggest anniversary concerts held at the SM Mall of Asia Concert Grounds. The concert was a great experience mainly because of the unique collaboration between some of the bands and artists like Wolfgang with Gloc-9, Sandwich with Jay Durias, 6CycleMind with Eunice (of Gracenote) and Kleggy (of Banda ni Kleggy), Sponge Cola eith Chicosci and Itchyworms with Ebe Dancel.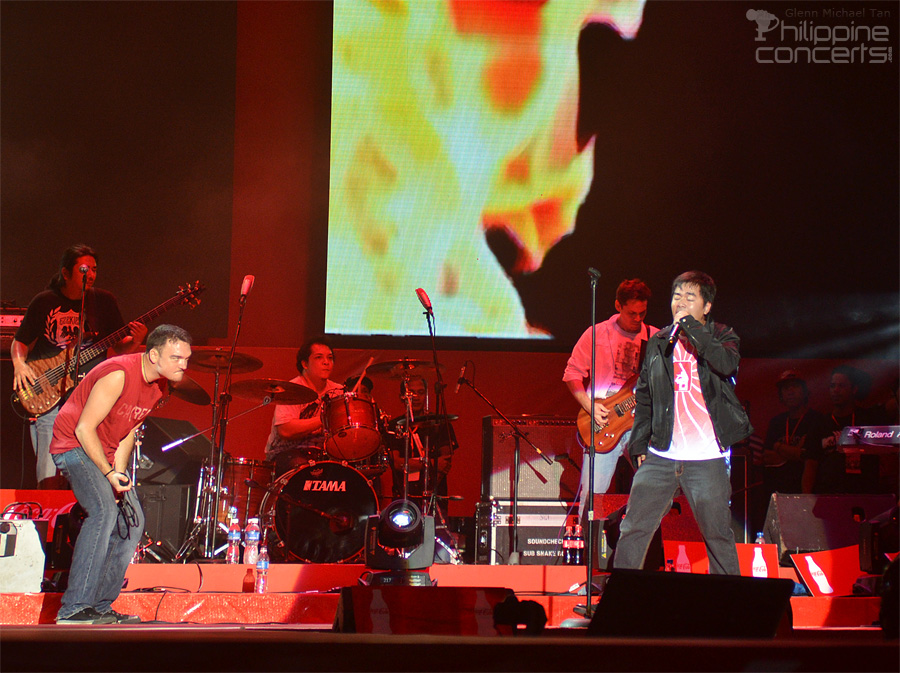 Who in the world saw this coming, Wolfgang and Gloc-9 performing Halik ni Hudas

Even after more than 15 years, Parokya ni Edgar still shines

6CycleMind rocked the stage

Smoking performance by Wolfgang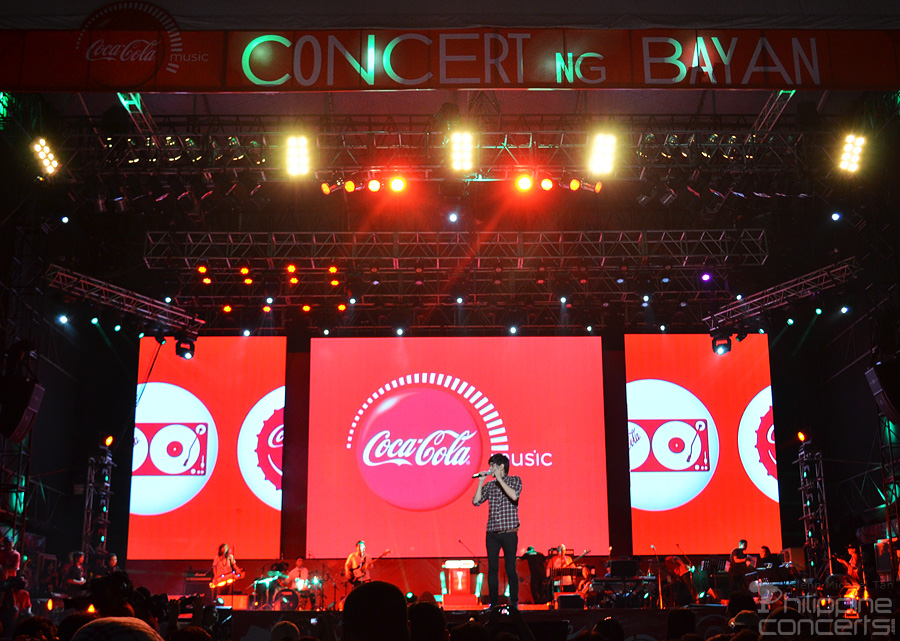 Cool Music of Somedaydream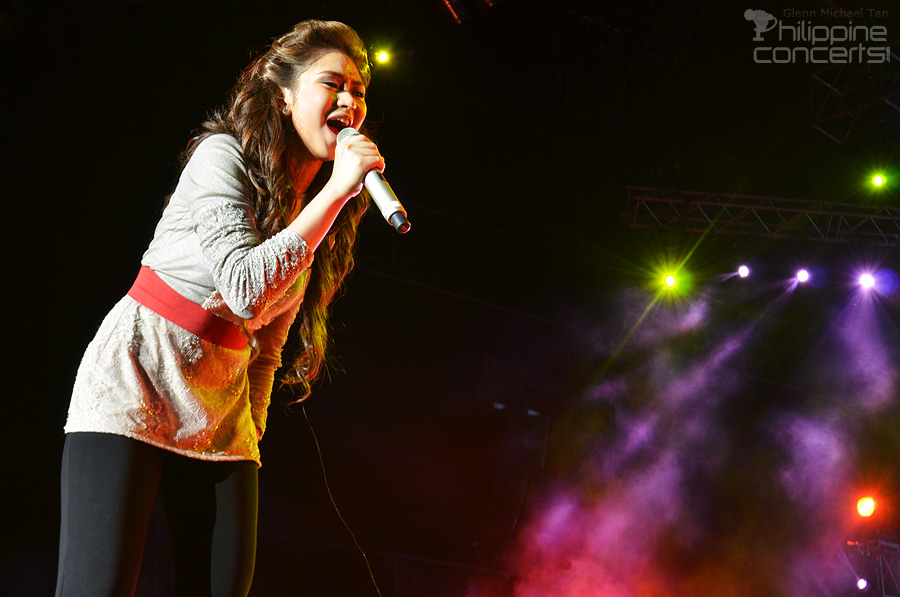 Sarah Geronimo performed hits by Adelle and the late, Whitney Houston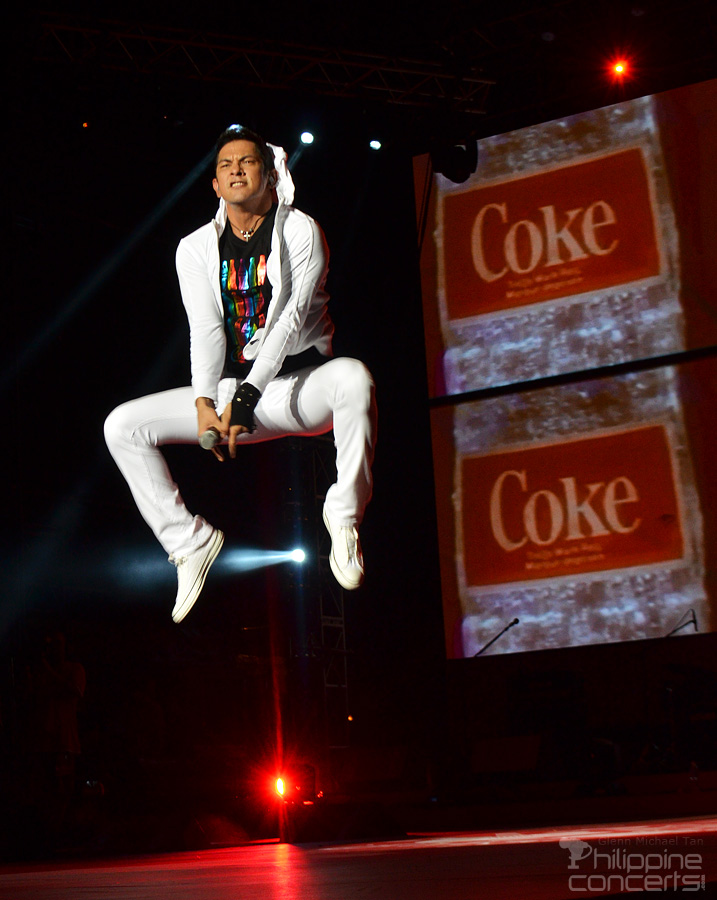 Mr. Pure Energy Gary V

Coke has always been associated with Family

We also got to see Gary Valenciano, Somedaydream and Sarah Geronimo perform the Coca-Cola Anthem, Tuloy!
Being in a lot of foreign concerts the past few months, I can say that the production, stage and lighting is at par with the biggest concerts held in our Country. The crowd were mostly teens and young adults and it was great that most of the people who attended the concert were really enjoying their experience.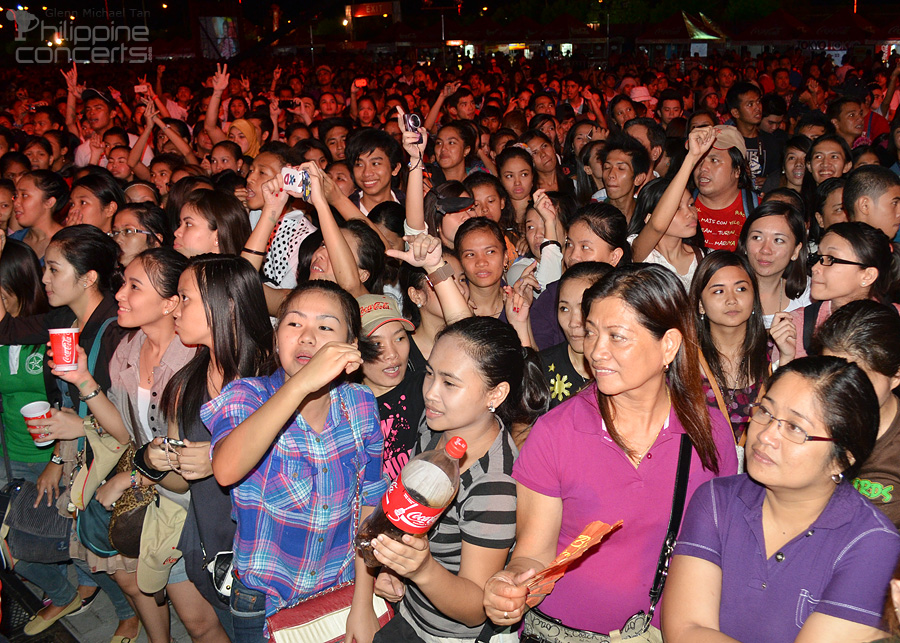 Concert ng Bayan also featured a unique video presentation.
Read: 100 years of Coca-Cola presented using the Biggest Projection Screen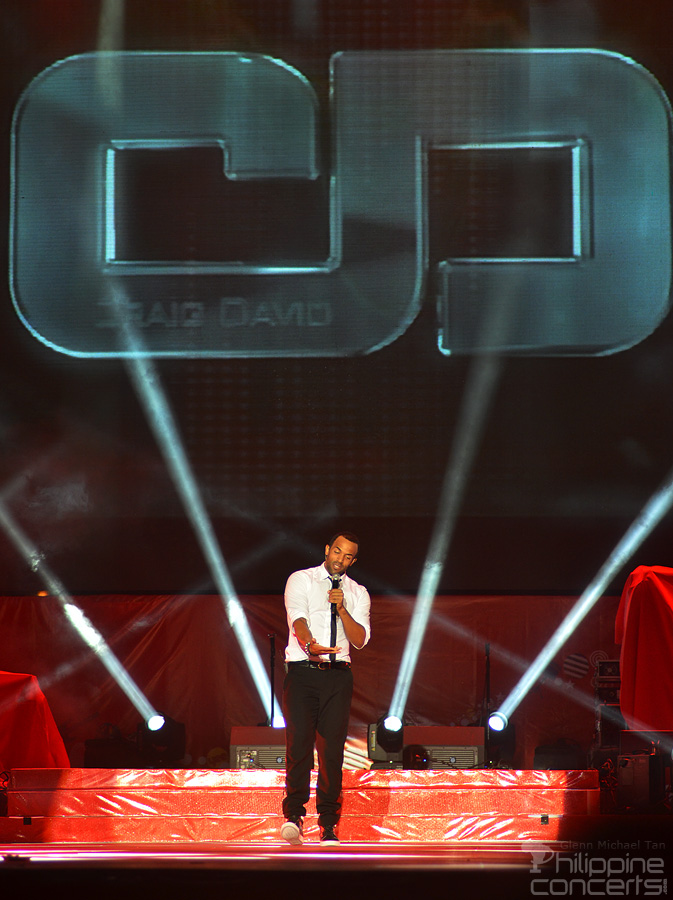 And, of course, one of the highlights of the night was the live performance of international superstar, Craig David, who went here just for the Coca-Cola Concert ng Bayan.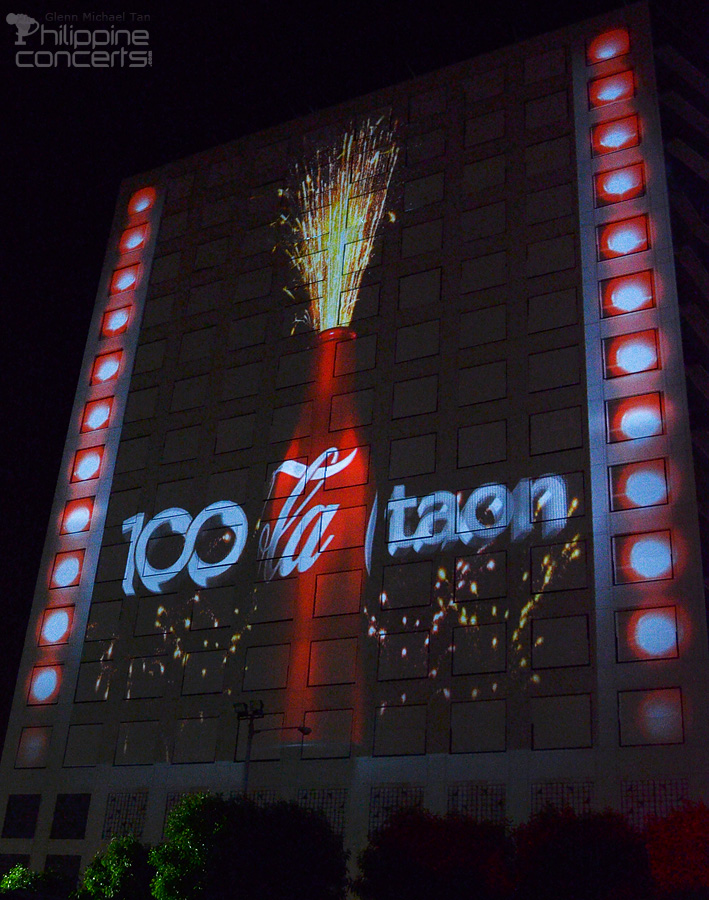 Congratulations to Coca-Cola on its 100th year anniversary!
More pictures at Philippine Concerts Gallery
More information about the Coca-Cola 100 Years Celebration at
http://www.coca-cola.com/content-store/en_PH/Red/index.html
https://www.facebook.com/PresidentforHappiness
http://twitter.com/Coke_HappyPrez
Tags coca cola 100 years concertcoca cola concert ng bayancoca cola concert ng bayan picturescoke 100th anniversary concertcoke building projectioncoke concert moacoke concert ng bayan photoscraig david live performancecraig david photosgary v photosgmtanparokya ni edgar photossarah geronimo photoswolfgang photos
Get the Latest Concert Updates