GA tickets for Maroon 5 now being resold at P16700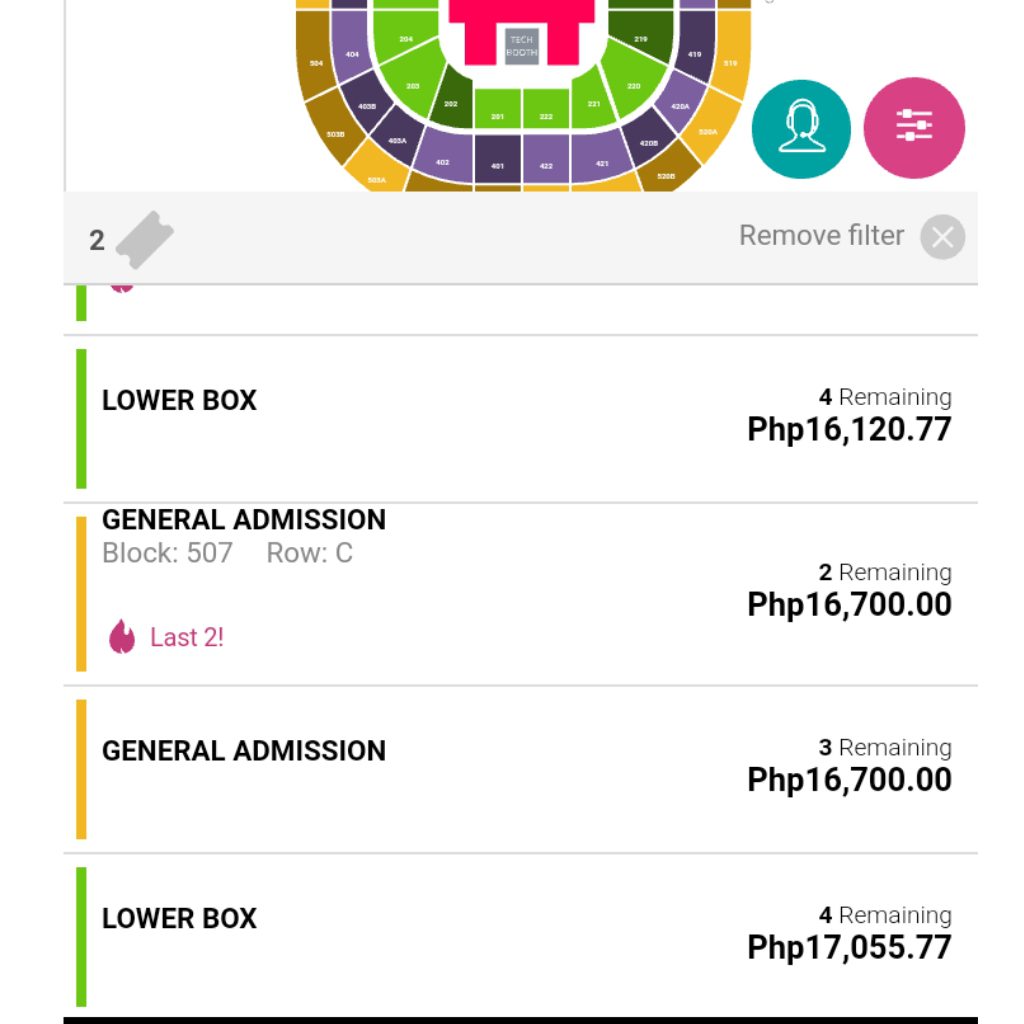 The social media blew up when it was announced that that Maroon 5 will be bringing their Red Pill Blues Tour to Manila next year. As expected, several tickets are already being resold by scalpers at inflated price.
The prices for the band's fourth concert in Manila are between P2800 for General Admission and P23,850 for VIP 1 Standing. As at time of writing, GA, Upper Box and Lower Box are sold out but being sold three to five times the price. GA tickets are up for almost P16,700 while Lower Box tickets can be bought between P15, 000 and P21,000. Is anyone desperate enough to fork out this much cash for Maroon 5? We do not encourage to buy tickets from the scalpers but instead wait for the possibility of adding more seats.
Get the Latest Concert Updates