Winner Makes Magic in Manila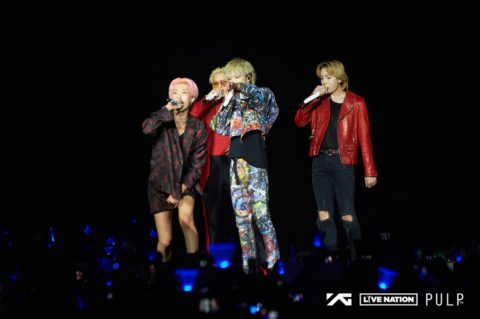 It's exceedingly difficult to stage a flawless concert tour, and an even greater challenge to make sure that at each stop, the audience feels a connection. Last November 10, WINNER won hearts over by doing just that – holding their Everywhere concert with impeccable production, and with heart.

Life has come full circle for the group from Korea's YG Entertainment who first came to Manila as supporting act for labelmate 2NE1. It was 2014 and they were fresh off the heels of a reality show victory. Fast forward to 2018, the quartet set foot again at the MOA Arena. Yoon (Kang Seungyoon), Mino (Song Minho), Hoony (Lee Seunghoon), and Jinu (Kim Jinwoo) fittingly opened the night with their debut single "Empty".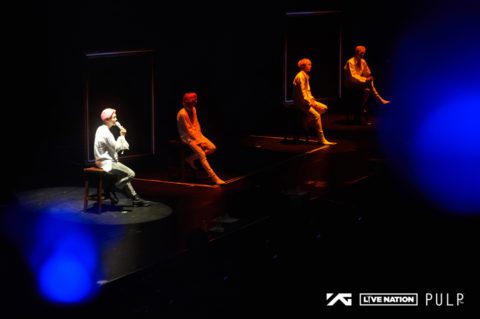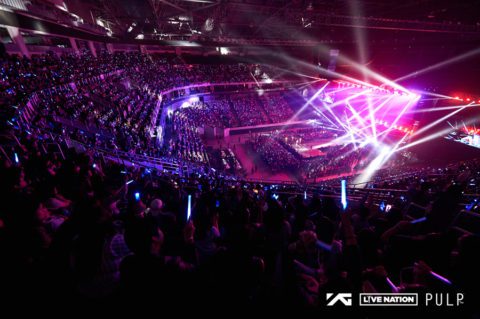 The member's individual personalities were highlighted in their solo performances. Mino commanded the stage with effortless swag and charisma for "Body" and "Turn Off The Light". Dressed in a pink floral tunic, Jinu delivered a delicate version of GDragon's "Untitled, 2014".
Yoon's performance of "It Rains" and "Instinctively" showed that you can put the man in an idol group, but you can't take the rockstar out of the man. Last to hit the stage was Hoony with "Serenade" and a dance cover of "Ringa Linga". He was very much at home on the stage and determined to give everyone a great time.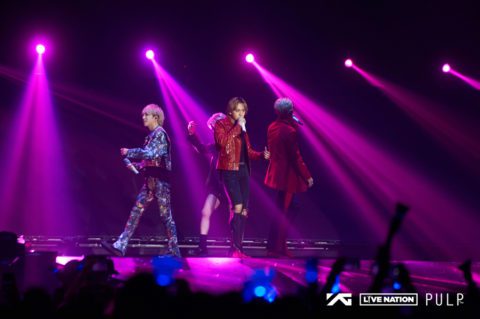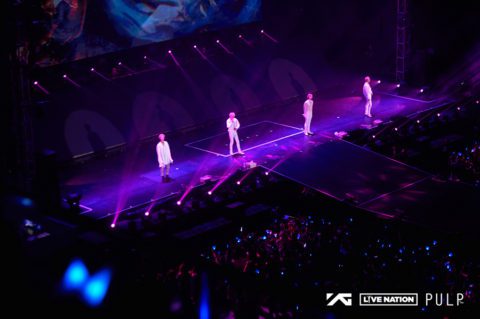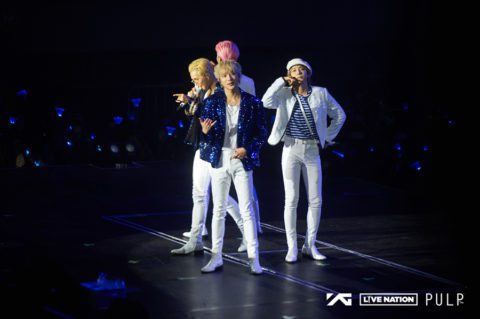 The venue's three floors were packed with fans, yet somehow Winner managed to make the concert feel intimate. There was warmth in their words when they shared how thankful they were of the ads put up for them on the streets and at the Mall of Asia globe, and their smiles had sincerity.
Practiced and polished but never robotic, and always classy – WINNER is living up to their name. The concert ended with a four song encore of "Don't Flirt", "Luxury," "Really Really", "Everyday" and a promise to return soon.
Special thanks to Pulp Live World.
Write up by Marijo Endriga
Tags pulp live worldWinner concert reviewWinner concertsWinner in Manila 2018winner live in manila
Get the Latest Concert Updates