Resale tickets for sold-out LANY show selling at up to 3 times original price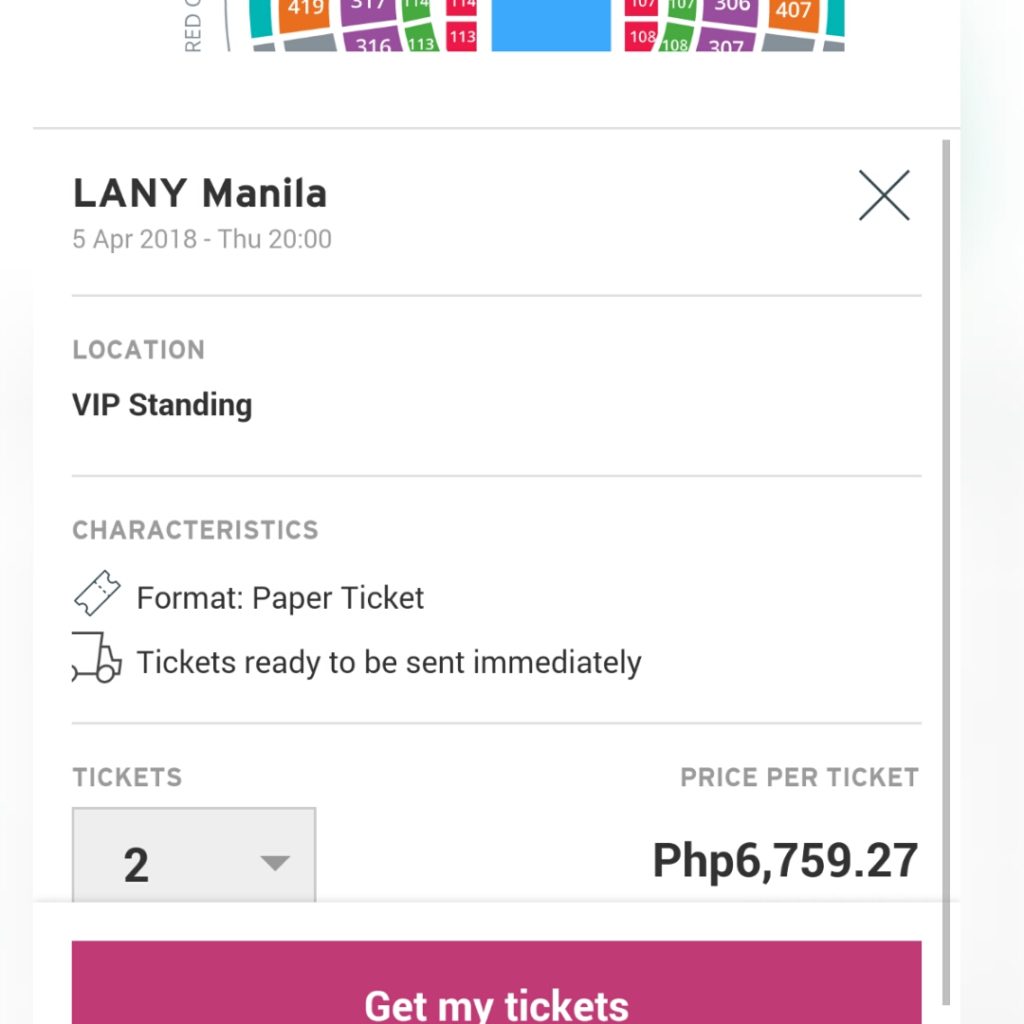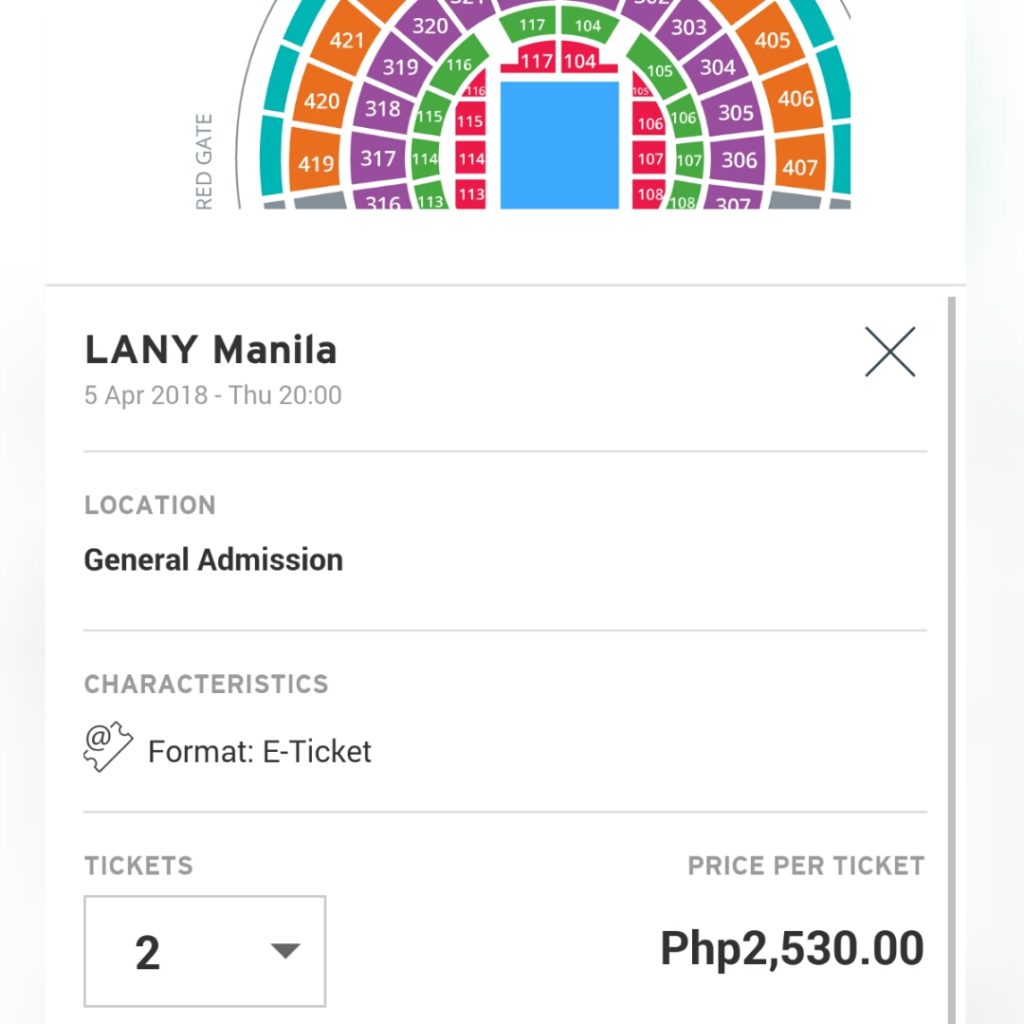 Tickets for the first arena show of LANY on April 5, 2018 went live yesterday at 11AM and was reportedly sold out this afternoon. Thousands of fans were left disappointed after the show sold out. As expected, several tickets are already being resold by scalpers at inflated price.
The prices for their upcoming concert are between P1060 for General Admission and P3710 for VIP Standing. Resale website is now charging up to two to three times face value of LANY tickets ahead of sold-out event next year. Unlucky fans should not buy those tickets because the organizer, Karpos Multimedia are doing their best to accommodate more fans. Stay tuned.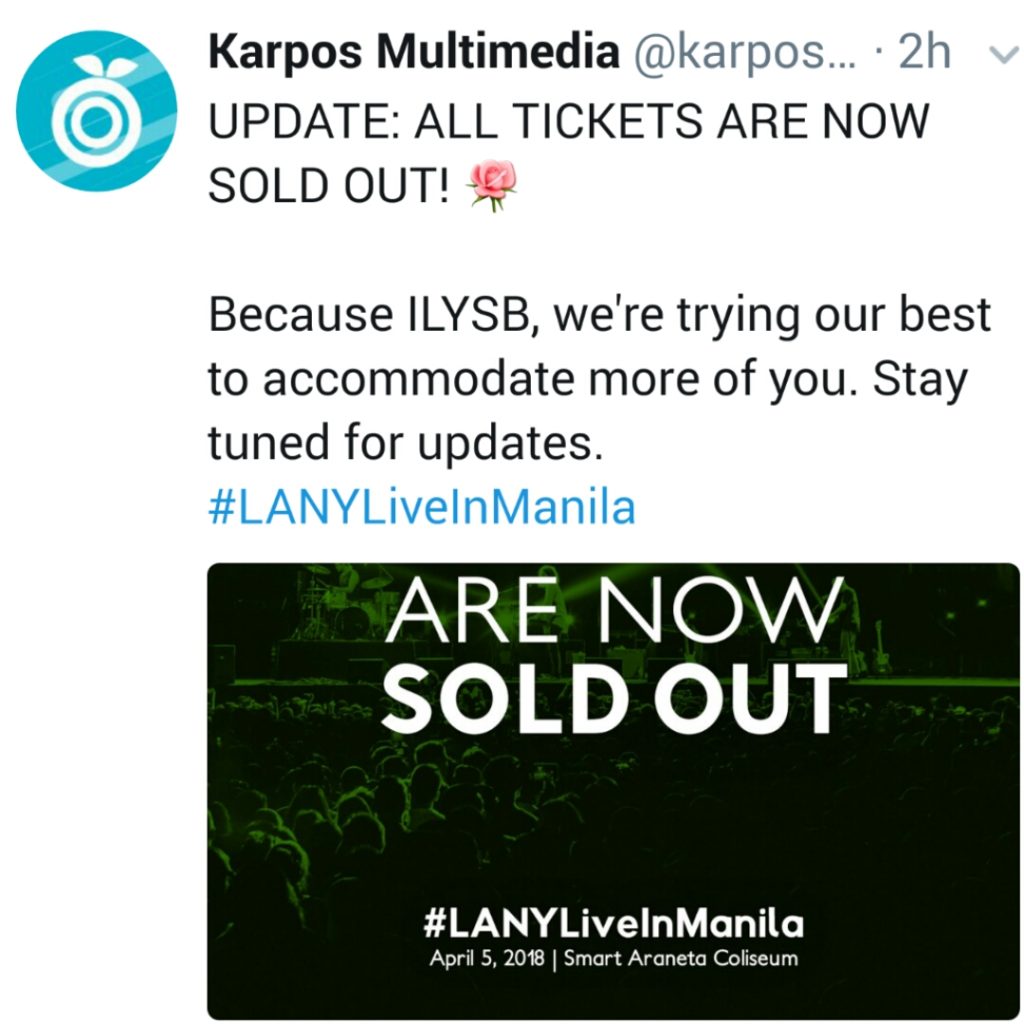 Tags Lany Manila 2018
Get the Latest Concert Updates