New Study Claims Going to Concerts Can Help You Live Longer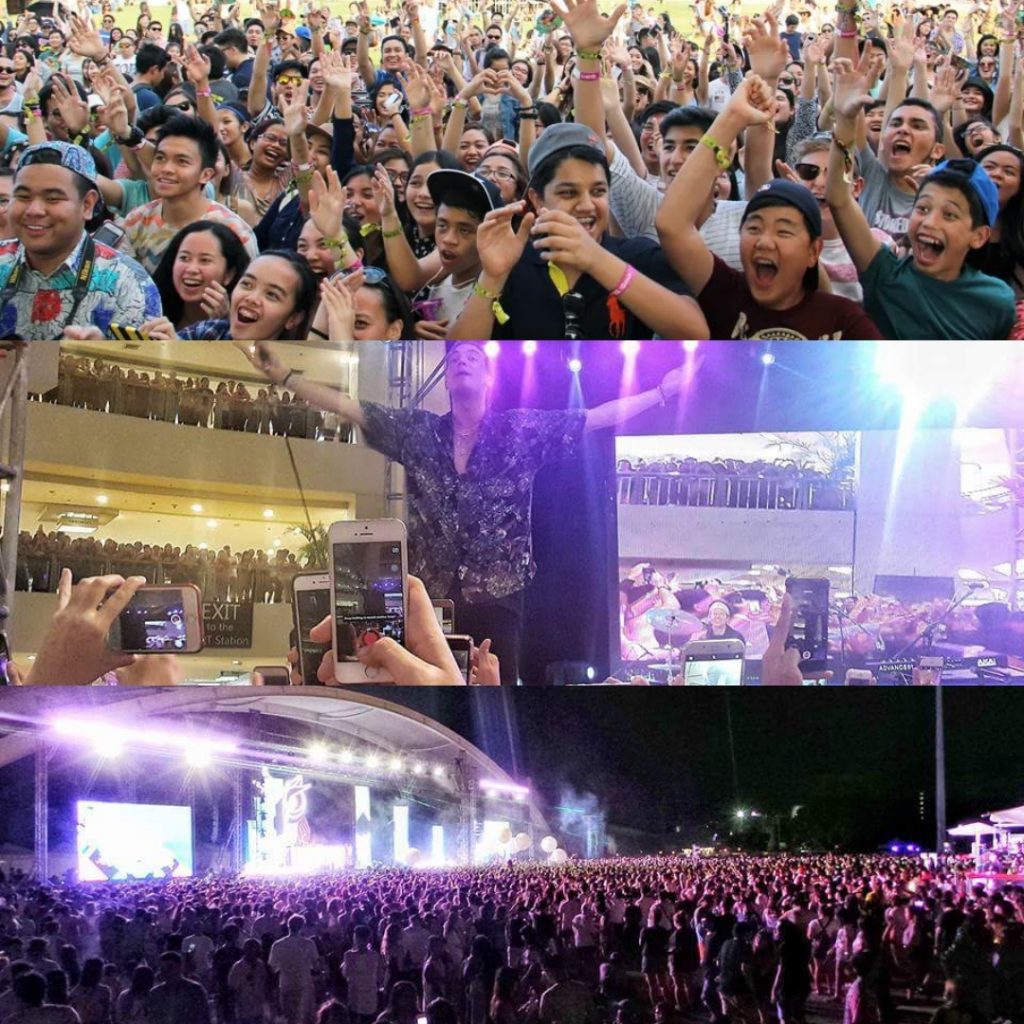 According to a new study, if you're trying to live longer you need to start going to more concerts.
A press release for the study even goes so far as to say that attending concerts once every two weeks could increase life expectancy by nine years. The research is centered around a link between overall reports of wellbeing and longer lives, based on psychometric and heart-rate tests at a range of wellbeing activities.
Overall feelings of wellbeing increase by 21% after just 20 minutes at a concert, O2 and Fagan find. That includes a 25% boost in feelings of self-worth as well as a 25% increase in closeness to others. Mental stimulation rises by 75% for concert attendees during shows. The report also says "over two thirds (67%) of Brits surveyed saying experiencing live music makes them feel happier than simply listening to music at home—showcasing that the shared experience, which performed so strongly in the research, is key to increasing wellbeing."
"Our research showcases the profound impact gigs have on feelings of health, happiness and wellbeing—with fortnightly or regular attendance being the key," Fagan says. "Combining all of our findings with O2's research, we arrive at a prescription of a gig a fortnight which could pave the way for almost a decade more years of life."
Science says gig-going can help you live longer and increases wellbeing
Get the Latest Concert Updates