COIN and Dagny set to perform at Ayala Malls
Ayala Malls, together with Karpos Multimedia, gives their loyal Filipino fans a venue to see four-piece band, COIN, and rising pop star, Dagny, live all over the Metro with back-to-back-to-back performances at 3 Ayala Malls in 3 days happening October 5-7, 2018. With an invitation to get all Fresco with the music and experience by reaching more with the 3 venues – 2 artist – in 1 stage scheme; #COINDAGNYatAyalaMalls is shaping to be a mall show of unspoken potential.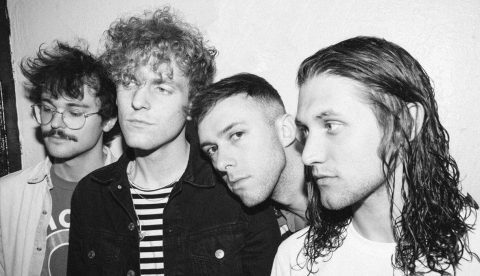 COIN started the way a lot of groups do—as college kids, bringing in a full view perspective on love, to and from those whose life, love heavily gravitates in. It's a heavy aspect of their lyricality but is embraced by a certain nonchalant and upbeat sound, perfectly translated on their album, "How Will You Know If You Don't Try"— a challenging thought with sound that just might make you wanna dance.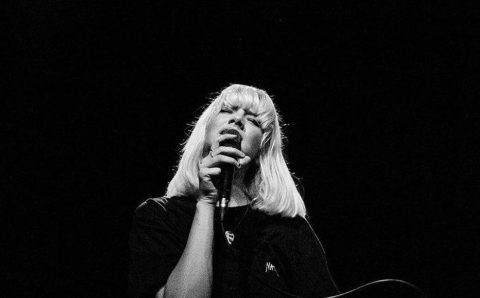 Dagny's approach to music was a discovery of herself evident in the music and words she paralleled it with. Having started as a drummer and finding the release of songwriting by age 16, Dagny has caused crowds all over the world to sing out loud and clamor — cos she just Loves her Fans Like That, pouring everything in every performance.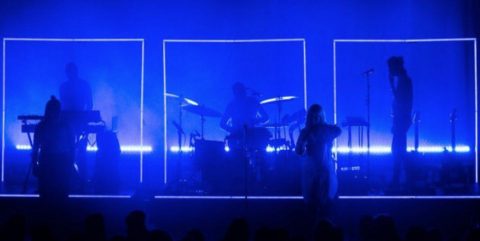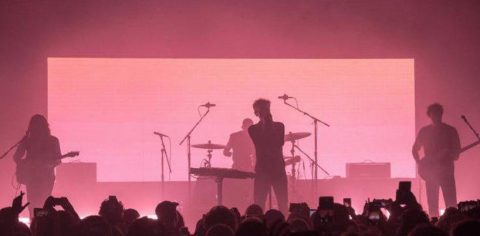 Coloring it all in with COIN's guitar-fueled set and Dagny's catchy pop-synth beats, catching just one show will leave you wanting more!
Oct 5 – Ayala Malls Vertis North
Oct 6 – Glorietta
Oct 7 – Alabang Town Center
Ticket mechanics will be posted soon on Ayala Malls' socials:
@ayalamallsvertisnorth
@iloveglorietta
@alabangtowncenter
Get the Latest Concert Updates