King for a Day with Matisyahu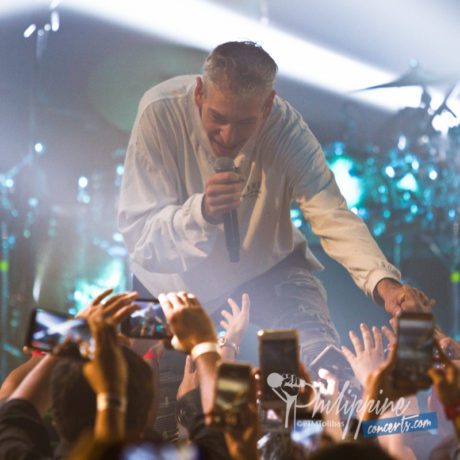 Matisyahu's first ever performance in the Philippines is one good example of why you should still go and see an artist perform even if you only know one song from them.
When DMC Entertainment announced the reggae star's Manila dates, how to promote the show is short of a no-brainer: Tell everyone the artist behind the hit song "One Day" is going to perform in SM Skydome on September 23.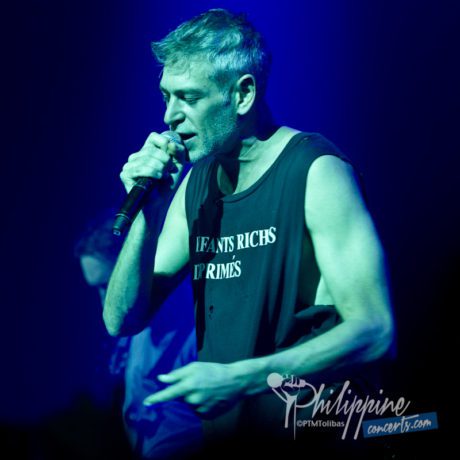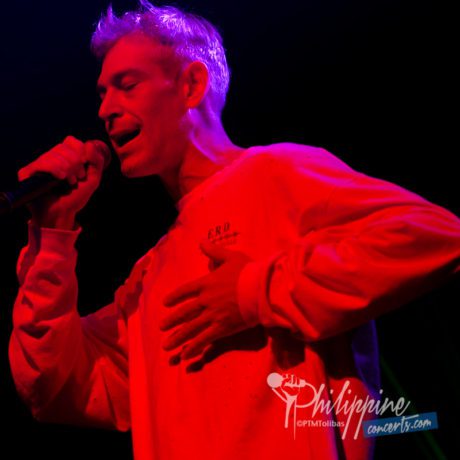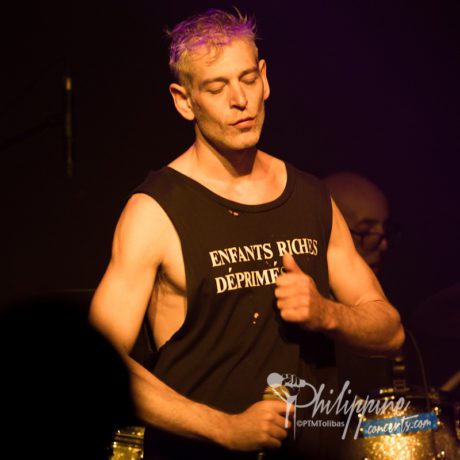 Of course, fans of Matisyahu know more than that. They wanted to see a repeat of what they have seen and heard from Live at Stubbs. They want to hear a good mix of the old songs with the new ones. They were prepared to get their minds blown from what Matthew Paul Miller can deliver along with guitarist Aaron Dugan, keyboardist Big Yuki, and two-thirds of Dub Trio–bassist Stu Brooks and drummer Joe Tomino.
What everyone got that Saturday night went beyond expectations no matter what kind of fan you were at that point: long-time or casual, pre-beard or post-beard. The performance was what the what was the Matisyahu sound was about, which is a free flow of every influence that went into his music. His brand of reggae and how he and his band plays is a spiritual celebration of the now, with a level of improvisation, skillfulness, and eclecticism seldom seen in a reggae gig as far as I know and have seen.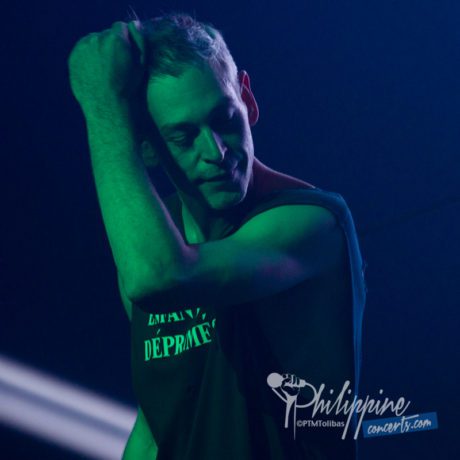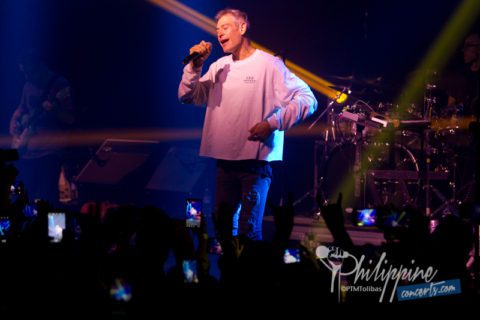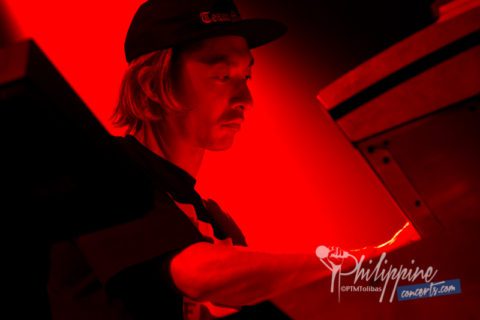 Especially for long time fans, it was a delight to experience Matisyahu songs in its rawest and most pliable form. The entire set flowed fluidly in true full freestyle feel, which made every departure feel organic however improvisational or impromptu a song or sequence or would appear. There were beatboxing and hiphop breaks here and there, and once in a while a free jam would ensue and explode thanks to the bottomless talent on stage.
The result was a Matisyahu set tailor made for that moment in Manila, with unique takes on "Live Like a Warrior", "Aish Tamid", "Shade from the Sun", "Tel Aviv'n". Matisyahu's first ever hit "King Without a Crown" involved a hiphop twist, suddenly turning it as if it is brand new. An even bigger twist is when the band brought Bugoy Drilon on join them in performing "One Day"– a chance Bugoy wanted to do so enthusiastically that the band had to redo the first stanza so that they can start the song they intended it to be.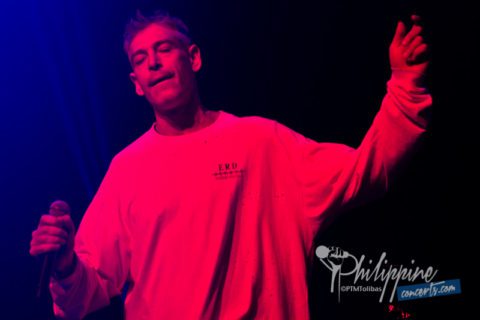 For "One Day" Matisyahu fans, this was the icing on the cake of show full of surprises. I doubt they remain just "One Day" fans after that performance.
Special thanks to DMC Philippines
By Peter Tom Tolibas
Get the Latest Concert Updates