Halsey Live in Manila: Closer to the Hopeless Fountain Kingdom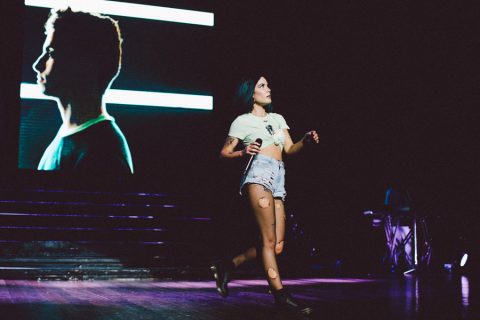 Halsey's Manila performance was everything her fans expected and more. She pulled off an astounding show with two back-up musicians and gave an energetic performance that filled up the entire stage for more than 90 minutes of pure, positive, and powerful pop.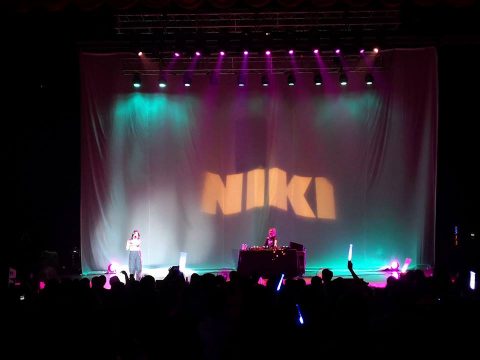 NIKI was the opening act for the Halsey Hopeless Fountain Kingdom World Tour
The 23-year old sensation launched into a frenzy of a set, setting the crowd afire with favorites "Castle", "Strangers", "Colors, "Hold Me Down, "Alone", "Young God," a piano-backed rendition of her massive Chainsmokers collaboration "Closer", and "Bad at Love".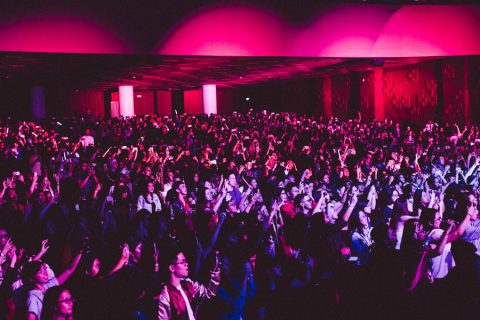 She was visibly excited for her Filipino fans–even running down from the stage and around the Kia Theater floor "just to say hi". She also said she was wary of Filipinos being one of the liveliest and loudest crowds to perform for.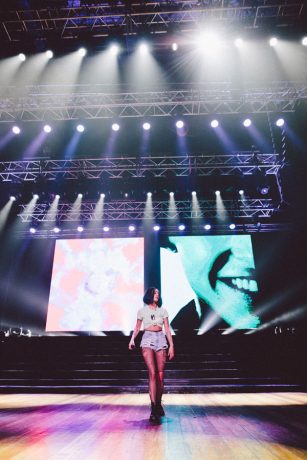 Halsey's positivity shone through her songs and between them, sharing motivational spiels of LGBT acceptance, self love and worth, and humility despite her fame. The young pop star has a bright future still in front of her, but the show proves how big her stardom already is through her sheer talent and heart.
Special Thanks to Pulp Live World.
Tags halsey live in manilahalsey manila concertpulp live world
Get the Latest Concert Updates