Causing A Stir: In The Mix 2017 Was Fun and Lively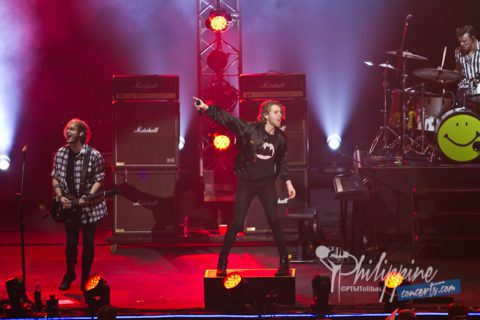 Anyone suffering from major PCD after watching the In The Mix Music Festival? After being blown away by that experience, we are definitely checking in for multiple counts.
This year's iteration of the festival built a powerhouse lineup that the SM MOA Arena almost cannot contain.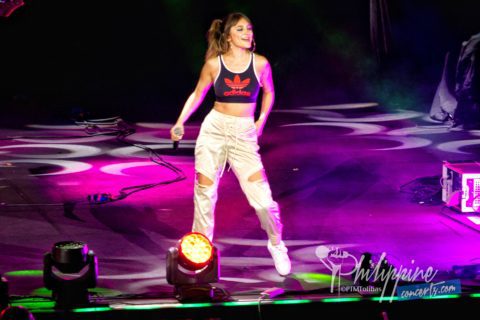 Manila finally witnessed the music of a rising pop star named Daya, the Grammy award-winning singer known for her chart-topping singles "Sit, Still Look Pretty" and "Hide Away", as well as her collaboration with the electronic dance duo The Chainsmokers for "Don't Let Me Down." Daya delivered a near flawless performance, hitting high notes throughout the strong opening set. With an amazing onstage presence, it would only be a matter of time before this 18 year old singer will be selling out arenas as the headliner.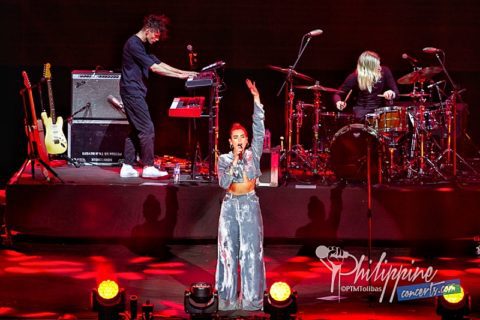 Dua Lipa was no slouch either with her own brand of pop, and actually made a new fan from this writer. She wowed the audience with a stunning performance of her hits "New Rules", "Hotter Than Hell," and "Scared to be Lonely".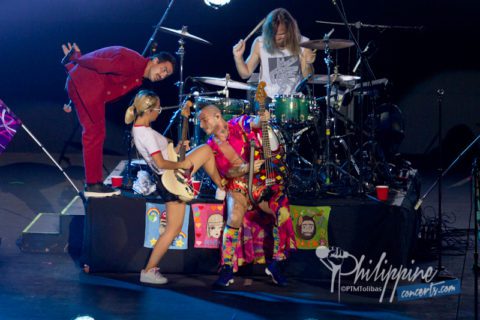 DNCE entered the stage exactly how "The Lion King" animated feature started–to the tune of "Circle of Life", with all members donning lion masks. Their funky and fun set opened with "Naked" and "DNCE". Lee and Whittle literally rolling on the floor while playing "Body Moves", and followed it up with their other hits "Toothbrush", "Pay My Rent" and "Cake By The Ocean". The band filled out the rest of the set with a smattering of covers including "No Scrubs" by TLC, "Wanna Be" by Spice Girls and "Oops.. I Did It Again by Britney Spears. The crowd-pleasing DNCE is a must-see for party-loving fans of all ages. Even if you aren't a fan of the band's music, you will find yourself one by the time their show is over with.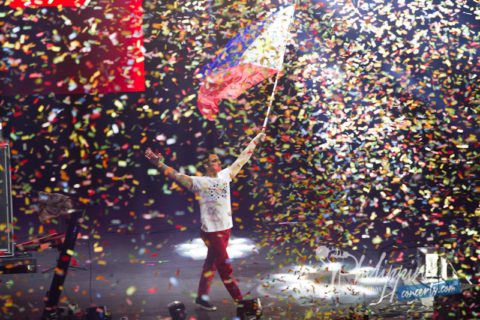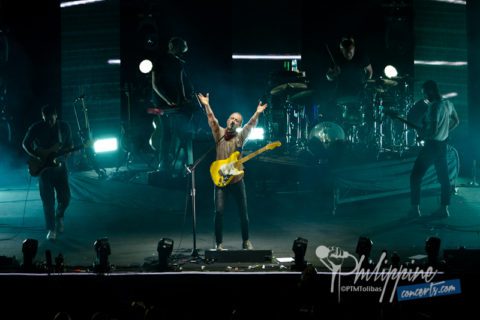 The Irishmen of Two Door Cinema Club made their Manila debut in a captivating and enthralling manner that sustained the manic energy of the performers they followed up. The band had the crowd dancing to a different beat from the cool "Are We Ready" and "Changing of the Seasons", to their frantic hits "Undercover Martyn" and "I Can Talk", to their set-ender "What You Know".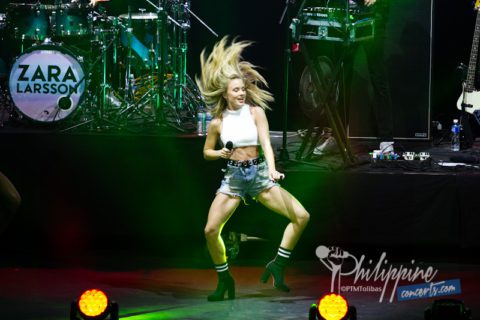 True to her word, Zara Larsson's performance had the audience leave their worries behind and enjoy a night of good music. Despite being sick, she mustered enough energy for a stirring performance that made us forget about her malady. Her hit-studded performance included the dance hall-inspired grooves "Lush Life," and "Don't Let Me Be Yours, a guitar-led co-write with Ed Sheeran, even seguing into his massive hit "Shape Of You".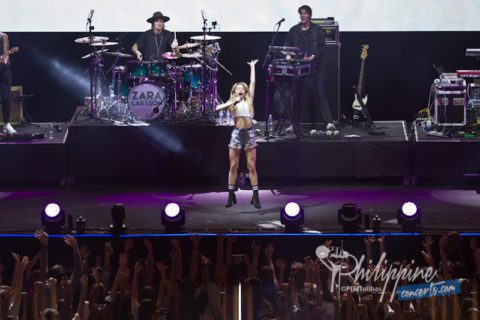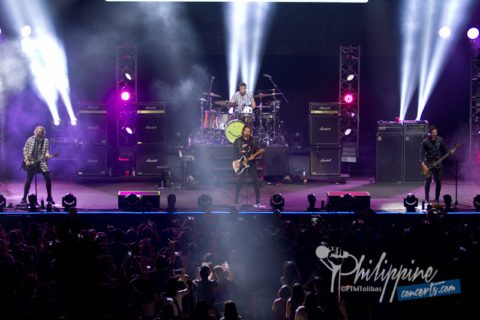 The eagerly awaited return of 5 Seconds Of Summer as the In The Mix headliners launched with "Girls Talk Boys". Seeing them for the second time since 2015, I noticed how much they've grown and how far they've come, as they brought more confidence on stage. There were so many emotions going through the entire arena. Their awesome set ended with the punctuation that is their biggest song to date "She Looks So Perfect," finishing the festival on a high note delivered with high energy.
Overall, In The Mix sets the bar higher and higher for itself, making us music fans wonder which artists and what surprises will be in store for next year!
Special Thanks to MMI Live
Words by: Leslie Santos and Frances Ayala
Photos by: Peter Tolibas
Tags 5 seconds of summer live in manila5sos live in manilaIn the mix 2017in the mix concert reviewin the mix photosmmi live
Get the Latest Concert Updates