A Perfect Concert with a Jet Lag Twist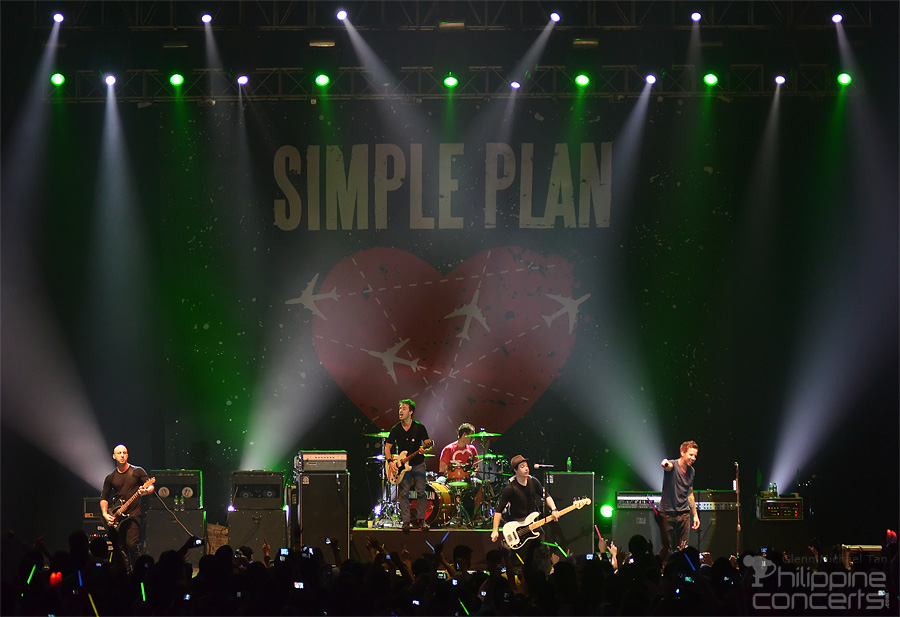 Get Your Heart On Tour: Simple Plan Live in Manila Concert Review
Pop-punk rockers Simple Plan brought its humor and talented live show last January 12 at the Smart Araneta Coliseum as part of their Get Your Heart On Tour. The stage kicked off with rockin' sets by Kamikazee where they played some of their hits like "Narda," "Halik," "Ambisyoso," "Martyr Nyebera"  and "Tsinelas."  They did a good job of warming up the crowd.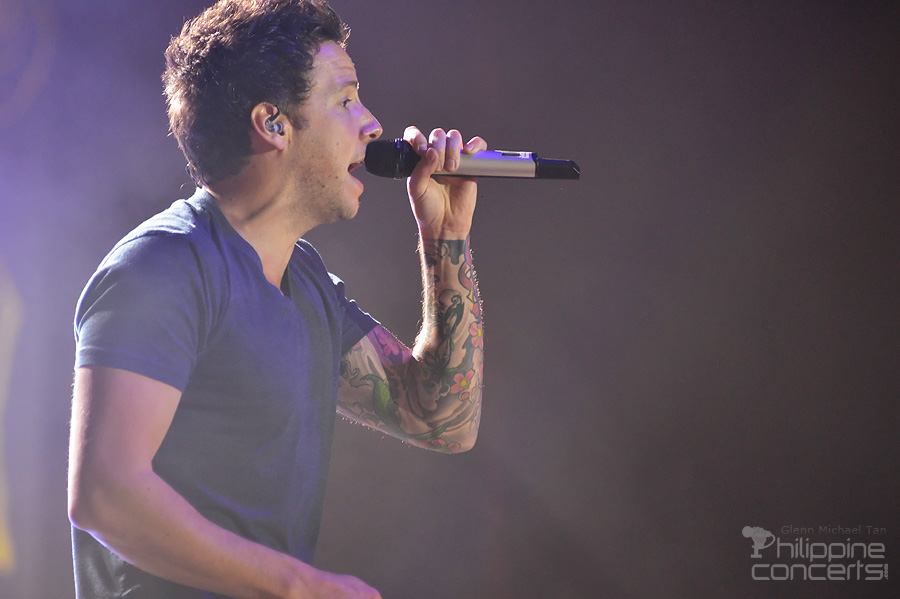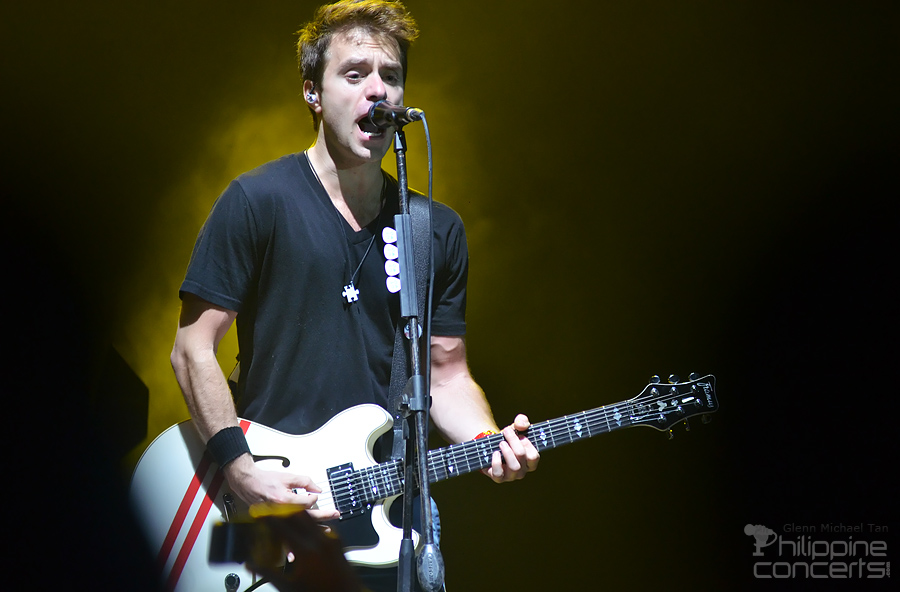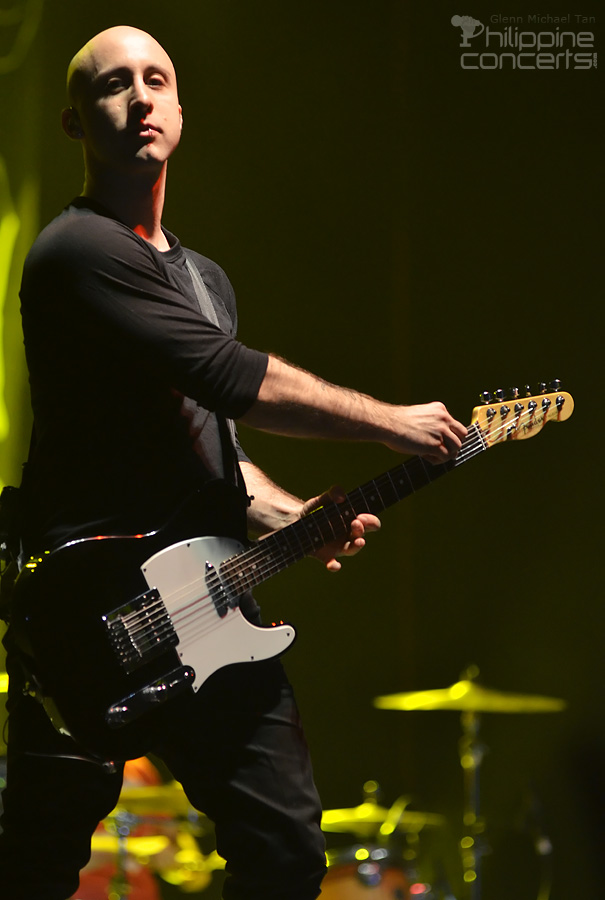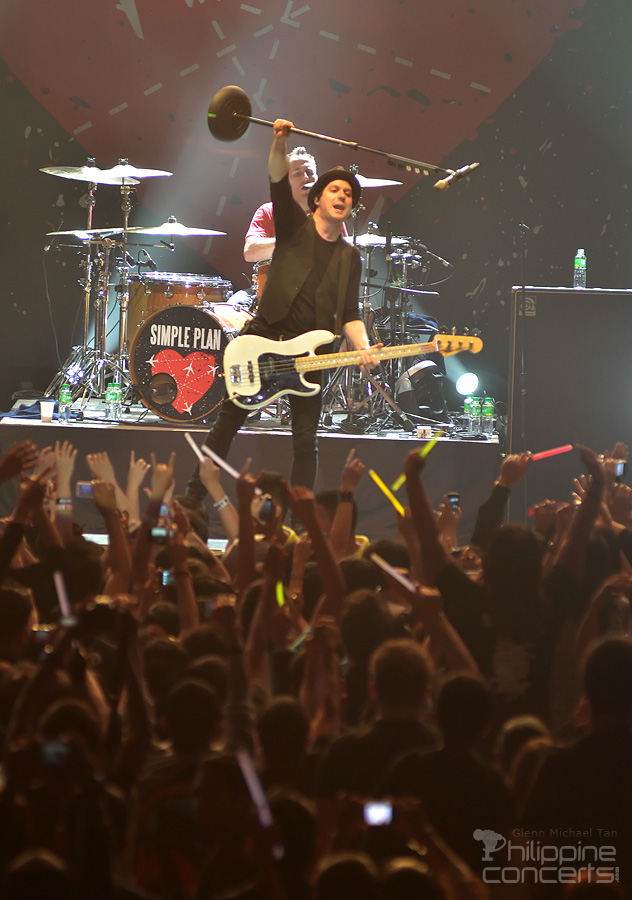 5 amazing guys went up on stage giving it all they got. This was their first concert as a headliner in Manila but their 3rd visit here (1st concert as opening act for Avril Lavigne and the 2nd was with New Found Glory)  The stage set was very nice and inspired from their latest album "Get Your Heart On!". When Simple Plan came out everyone went crazy. The whole crowd started jumping to the loud sounds of the opening song with a bang by playing "Shut Up," from their sophomore album Still Not Getting Any….Pierre encouraged the crowd to get closer to the stage. Band's vocalist was very entertaining as always, singing and dancing around the stage like there was no tomorrow and poking fun with the audience. The 2nd song was "Can't Keep My Hands Off You" and followed by "Jump" wherein Pierre encouraged the fans to jump throughout the song. Different colors and lightings were moving around the stage focusing on just the right spot of the band.
Get Your Heart On! Tour Manila concert was totally diverse in its audience. Mostly teenage and college kids, plus young professionals who grew up listening to their music since 2002. Promoting their new album, "Get Your Heart On", Simple Plan played quite a few new songs that were unfamiliar to those without the CD but still received a good reaction from the crowd. The Canadian boys also played their classics like "Addicted", "When I'm Gone", "Welcome To My Life", and "I'd Do Anything". One of the highlights was the surprise medley of Fuck You, Dynamite, Raise Your Glass, it was good dance party. The band did not fail to hear one of the most awaited performance and their recent hit "Jet Lag".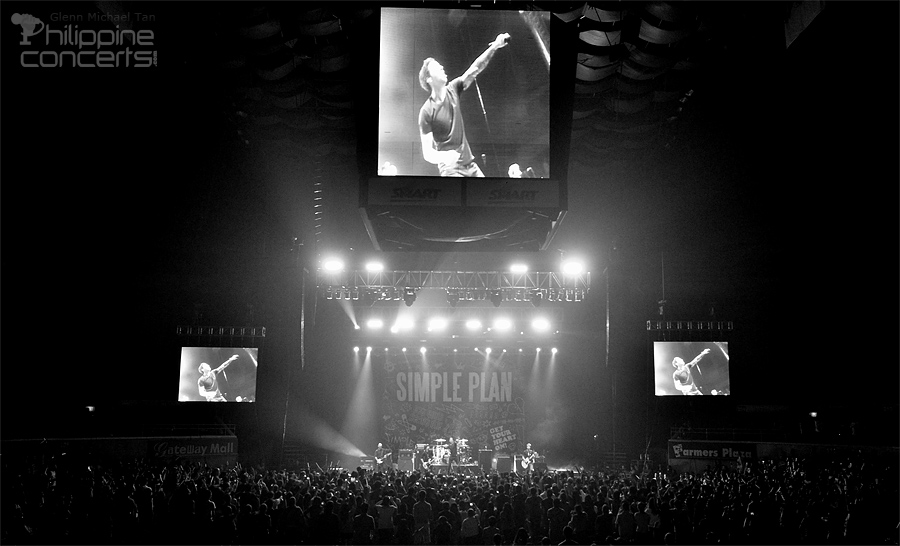 Frontman Pierre was unstoppable in thanking the Manila audience as he said "Salamat" many times and even said "It's more fun in the Philippines" plus "magagandang babae". He interacted to their fans making the audience felt close to the band. I also noticed that most of the people who watched the concert knew all the words which made the whole experience even more fun.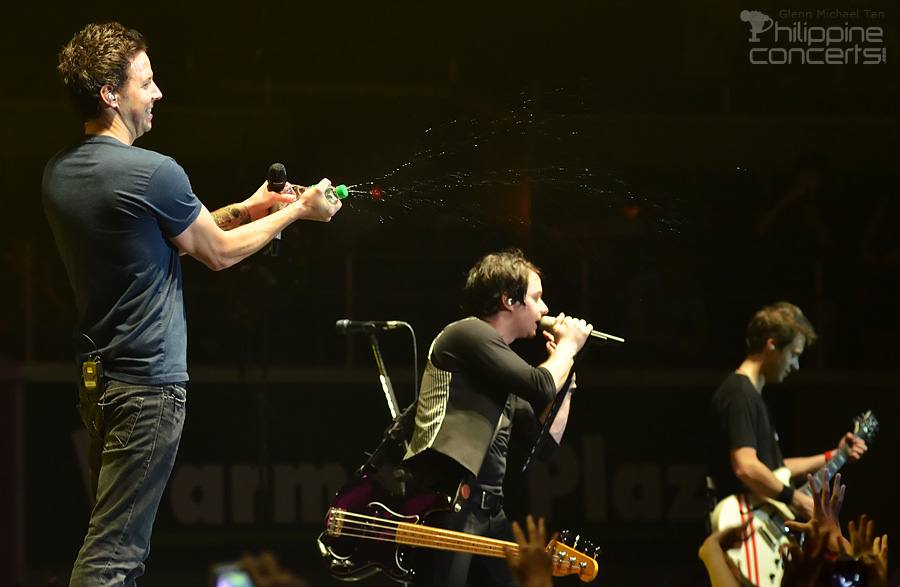 Simple Plan has proven their capability to rock big venues. They performed a very great set and left a very good impression. Catchy songs, fantastic rhythm/melodies, funny and relevant lyrics. They rocked the fans with their encore "Loser of the Year", "I'm Just a Kid" and "Perfect" which were received very well. Many fans were singing their songs and having a massive amount of fun making Simple Plan know they're loved.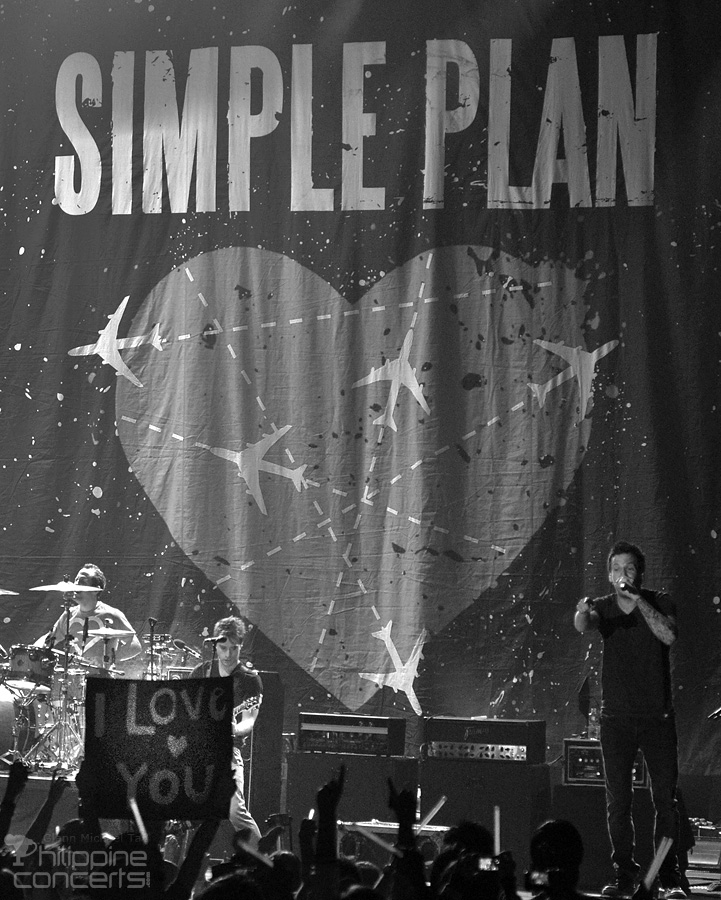 Brought to you by Dayly Entertainment and Midas Productions
Catch the next event of Dayly Entertainment, World Wrestling Fan Xperience Champion Showcase Tour 2012 on February 4, 2012 at the Smart Araneta Coliseum.
Written by Cen Sulit
Photos by Glenn Michael Tan
Tags dayly entertainmentgmtankamikazee simple plan concertmidas promotionssimple plan concert picturessimple plan concert reviewsimple plan get your heart on tour manilasimple plan live in manila 2012simple plan live in manila concert reviewsimple plan live in manila photossimple plan manila concert 2012
Get the Latest Concert Updates