GFriend Live in Manila Photo Gallery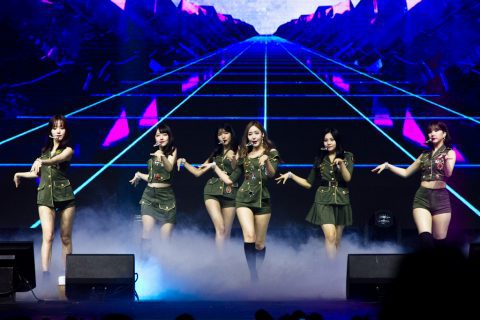 Pinoy KPop fans waited for ages just to have the sextet of Eunha, Yerin, SinB, Sowon, Yuju, Kim Ye-won perform in a solo concert for the very first time in Manila, and they were treated to the pageantry of GFriend's seasons. What makes group's performance special was how the fans were able to experience their idols not only through their electrifying musical numbers, but also through the video packages that give a glimpse of each member's unique character and personality.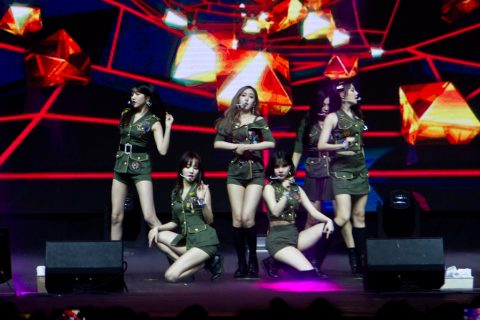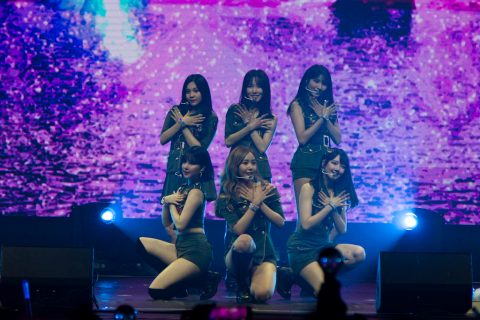 The group broke down language barriers in between the musical numbers to talk to the audience and mentioning their experience in the Philippines, which always brings a healthy dose of applause and endearment from the fans. The thematic settings for the each "season" gave the entire performance a variety of colors, moods, and feels, which made the concert even more worth it for the fans despite a week's delay.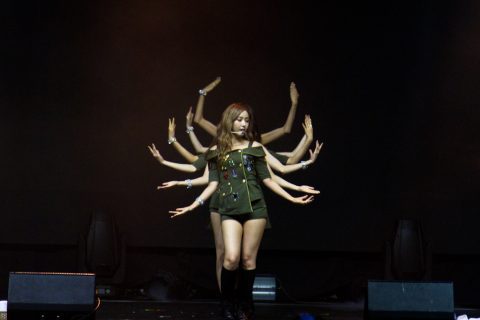 The spectacle of GFriend's KPop masterclass in song and dance, coupled by intimate insights into each individual member's persona behind the scenes is a divine mixture of what every fan should look for in any show.
More GFriend Live in Manila Photos

Special Thanks to MyMusicTaste
Photos by Peter Tom Tolibas
Tags gfriend live in manilagfriend manila concert photoskpop concerts 2018kpop manila concertsmymusictastepetertolibas
Get the Latest Concert Updates